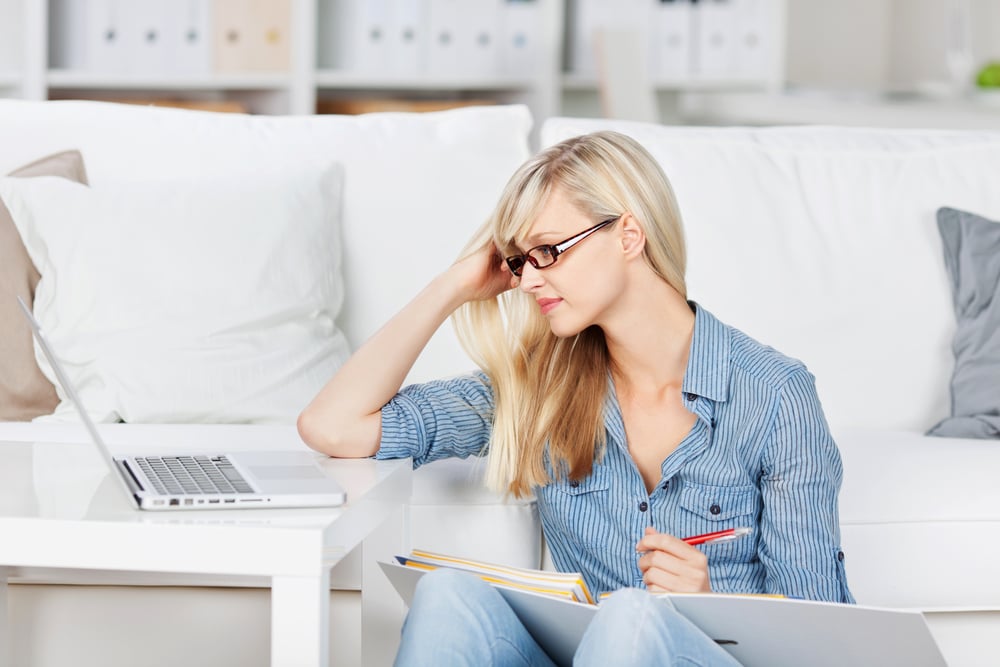 It goes without saying that the recent COVID-19 pandemic has altered almost every aspect of how we live, and arguably defined 2020. Terms like "quarantining", "flattening the curve", and "social distancing" are now used every day, and businesses of all trades have had to alter their policies in compliance with new regulations and change the way their employees are allowed to interact as a response to the threat that the pandemic has posed. The ultimate way to social distance is to move everything online, including and possibly especially training, which has proved to be beneficial in more ways than one. Could this shift to online learning be the new normal?
The COVID-19 pandemic has corporate and professional training organizations scrambling to find ways to make learning accessible and effective and, now that people are spending more time at home, this seems like the perfect time to transition to online learning or give your current LMS a revamp. You can play a valuable role in offering your clients options and delivering solutions for maintaining training and compliance with your expertise backed up by great technology.
A few different ways to do that are by:
Shifting classroom training to live, virtual sessions. Covid-19 made the need for this type of flexibility clear, and even just having the ability to do this will make your business and the training it offers more responsive to and less impacted by whatever challenges may lie ahead.
Delivering blended learning programs that incorporate self-paced modules and materials, perfect for those who are balancing a few more things than usual while spending more time at home.
Automating learning paths that incorporate follow up training and assessments to measure training effectiveness with less energy spent on doing so.
Building a library of digital learning assets for learners to access as needed, whether their training is set-paced or self-paced.
The pandemic has presented new challenges for us all, but we have been working with businesses to develop and support great learning programs for over twenty years. Ziiva knows online training but what we would love to learn is how we can help you transition to a more flexible way to offer online learning in a time when that is most needed, and ultimately help strengthen and grow your business.
Schedule a quick consultation call with an experienced eLearning professional.