Serving your members takes expertise and flexibility
Effectively serving members while keeping ahead of a constantly shifting and expanding regulatory and professional landscape is a daunting job. You need a flexible learning management system (LMS) that makes it easy to track complex accreditation and compliance requirements—both to serve current members and to scale as your association grows.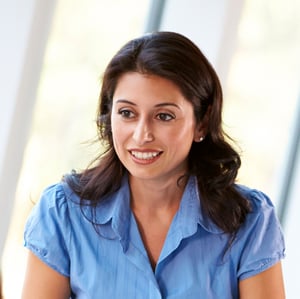 Zaneerah, the director of marketing, wants flexible program and pricing solutions to drive revenue and membership.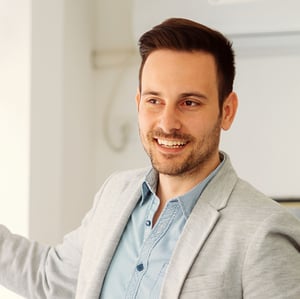 Robert, the education manager, needs live training and eLearning options to better engage learners.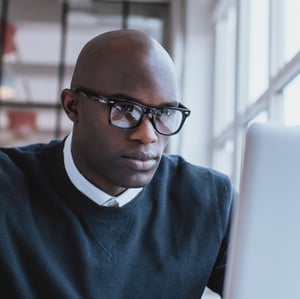 Dennis, the member services supervisor, needs to automate credit and certification services.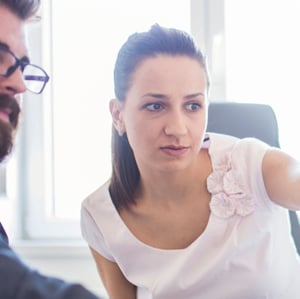 Raquel, the continuing education coordinator, wants an easy way to manage continuing education requirements.
Association solutions
We have experience with industry associations who have asked us to convert complex workflows into easy-to-use, highly customized systems.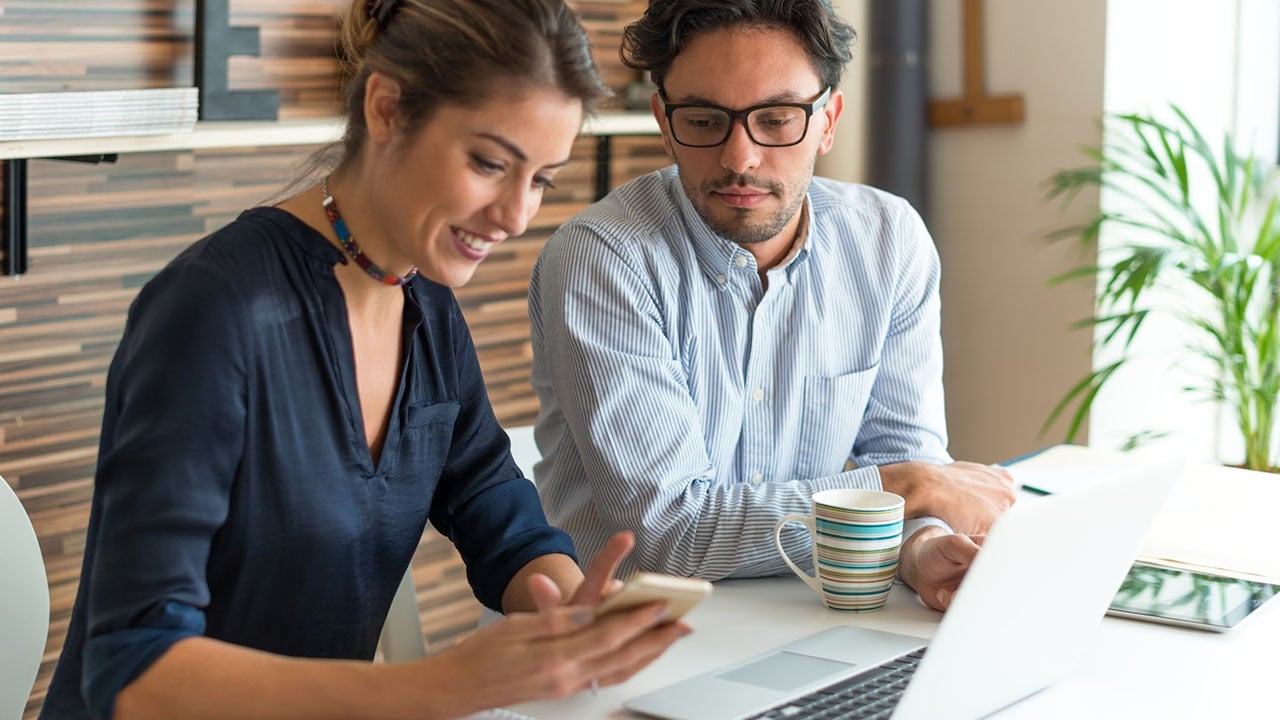 Barb wanted her members and prospects to have a seamless way to purchase, register, and complete online courses, but needed integration across both Salesforce and a separate 3rd-party web service. Ziiva wrote a customized single sign-on that delivers a simple user interface to get more members trained.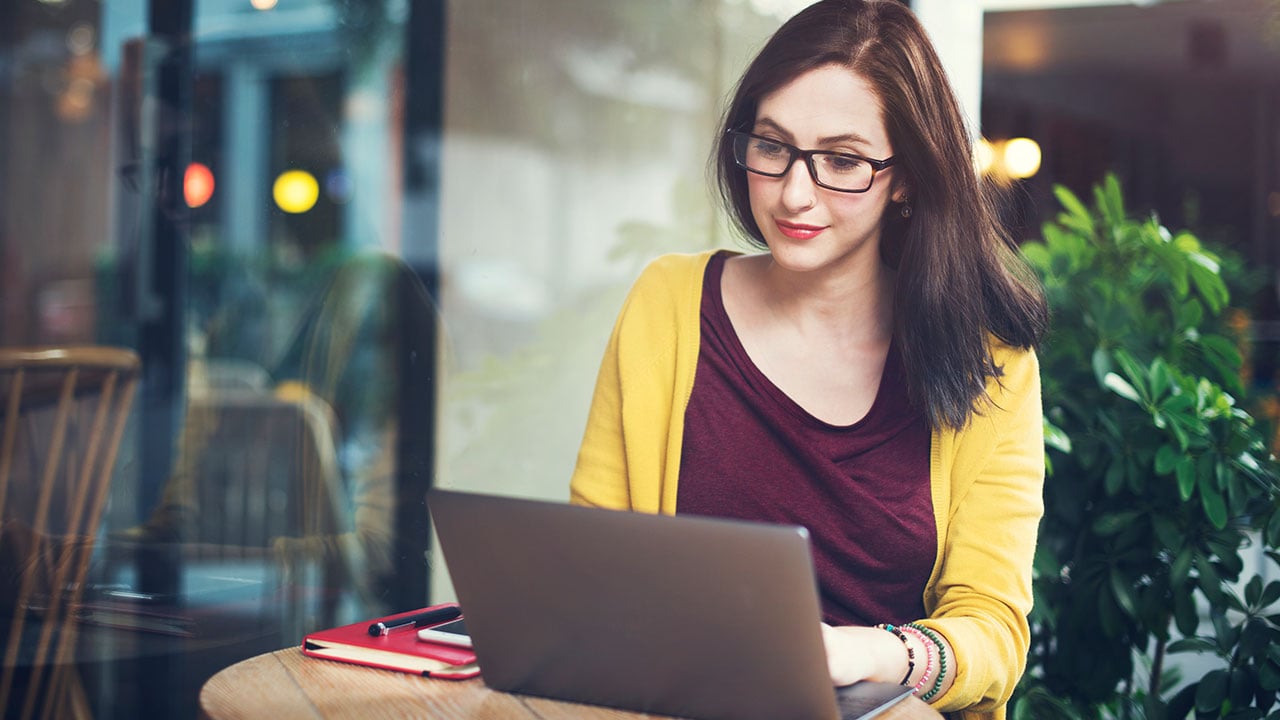 Linda had a large library of materials she wanted to make available to members that included virtual—but also limited physical—resources. Ziiva customized its online knowledge bank to become a lending library that listed availability while also providing members the ability to check out and return resources, and Linda could easily track who was using which resource and where it was.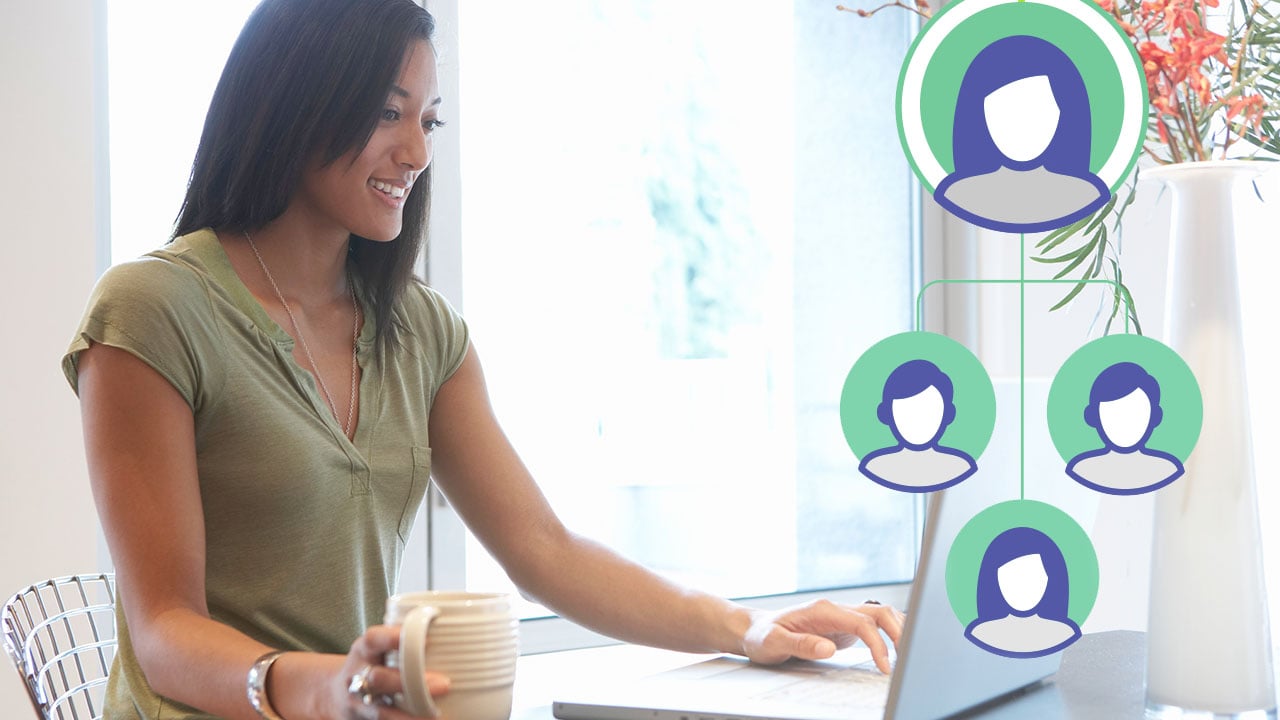 Patricia and her team support a large number of member municipal agencies, each with wide-ranging training and reporting needs. They needed a solution to easily manage it all while providing multiple layers of permissions and access for member agencies to deliver and track their own employees and initiatives. Prosperity's company hierarchy and permissions module provided a single solution for both the association team and administrators at the member agencies.
Support for associations
Certifications — Prosperity is built to support complex and changing requirements for certification training. Let us help you set up, promote, and deliver your certification training with plenty of options for offering certificates and awarding and tracking continuing education credits.
Efficiency — The Prosperity team will help you reduce administrative time and costs, automating everything from registration to reminders to reporting.
Tech Support — Our basic pricing includes technical support for you AND your members. Let our US-based support team directly assist your members so you can focus on your other priorities.
eCommerce — Drive revenue with member/non-member pricing, discount and coupon codes, membership and subscription levels, training credits, and more.
Blended Learning — Prosperity lets you manage all your training in one place, from conferences and live sessions to webinars and eLearning.
User Experience — Custom brand one or more sites for your members and integrate with your association membership system, or include single sign-on for a seamless user experience with your website.
Special Requests — Your association is unique. Delivering on your special requests is what sets us apart from our competitors. We help you by configuring the system to do what you need, when you need it.
---

Why do we do it?
Our mission is to improve people's lives and jobs through access to knowledge.
We enjoy creating and providing software that helps you do your job better.