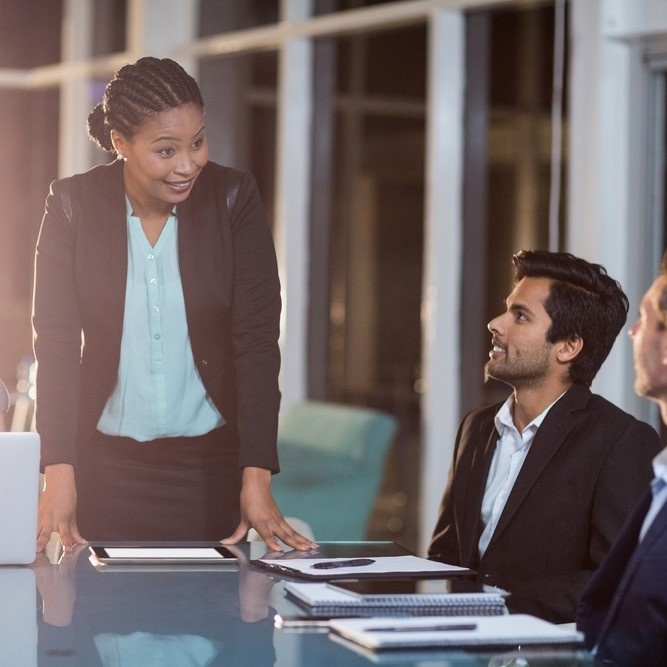 Theresa, the HR Director needs a way to engage new employees and efficiently get them onboard and trained for their job.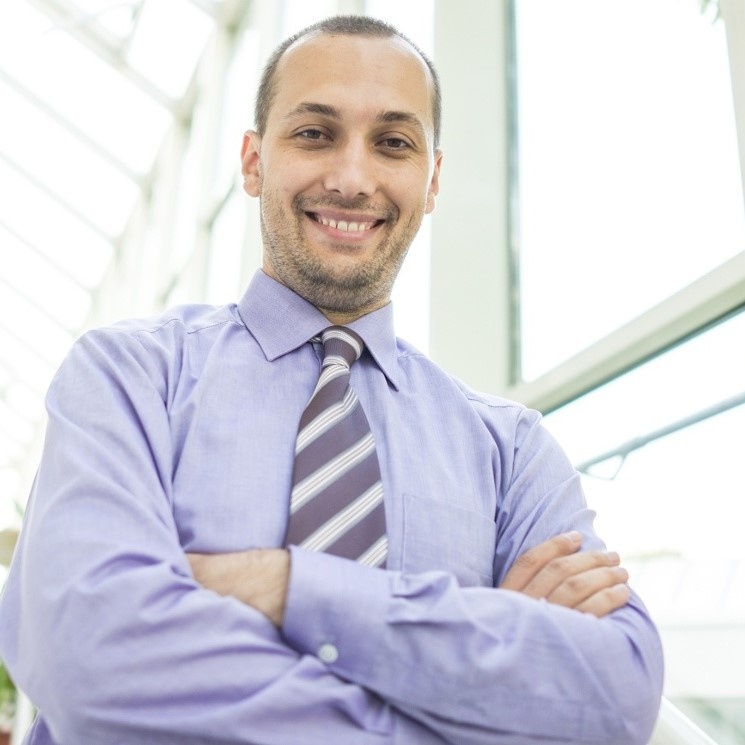 George, the VP of HR, needs to reduce expenses and increase productivity by replacing classroom training with eLearning.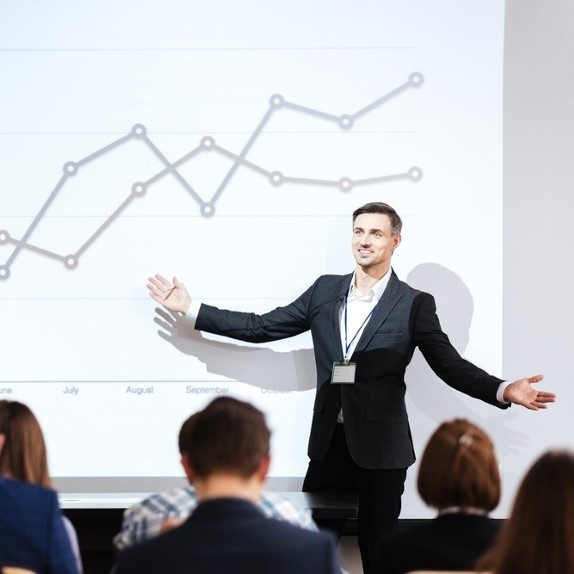 Theresa, the Trainer needs a quick way to create, schedule and track training on a new work process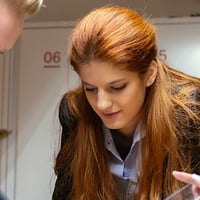 Alice, the HR manager, needs to quickly generate reports on training compliance to supply to upper management.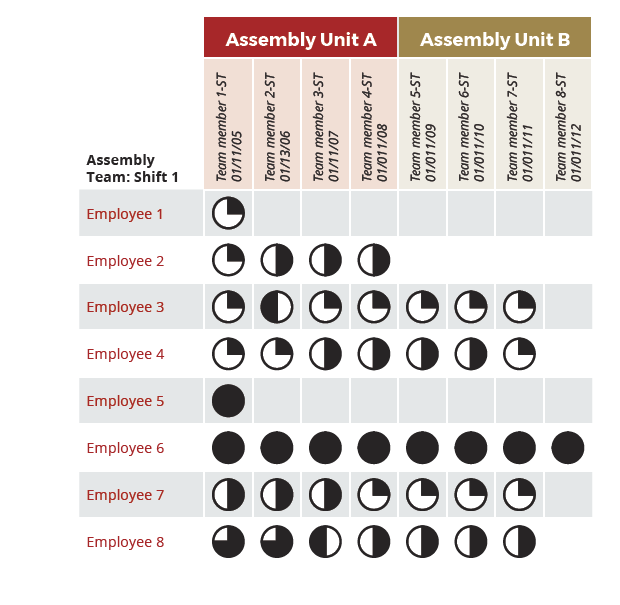 Paul needed a faster way to give supervisors information on training for their teams.
Ziiva customized a training tracking matrix to automate the tracking and reporting that could be posted at designated area, giving his employees and supervisors the information they need and saving Melissa hours of time each week.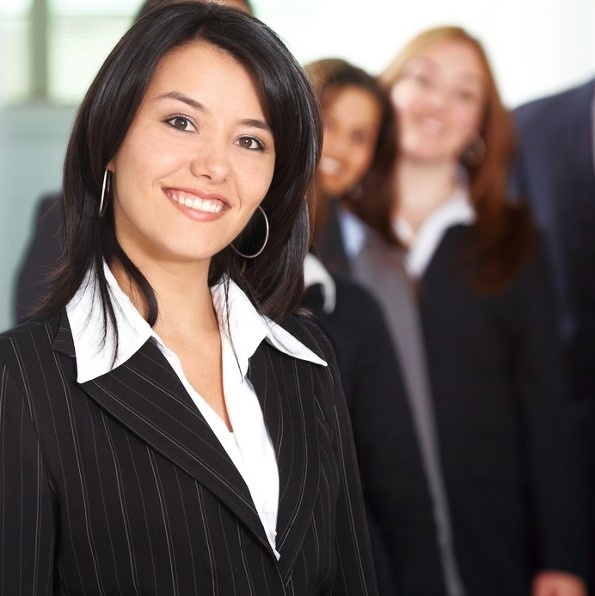 Dee needs an LMS to easily track her training and safety meetings, but she also needs to track employee quality performance issues and remediation.
Ziiva customized a solution, saving each of her supervisors several hours each week of manual paperwork.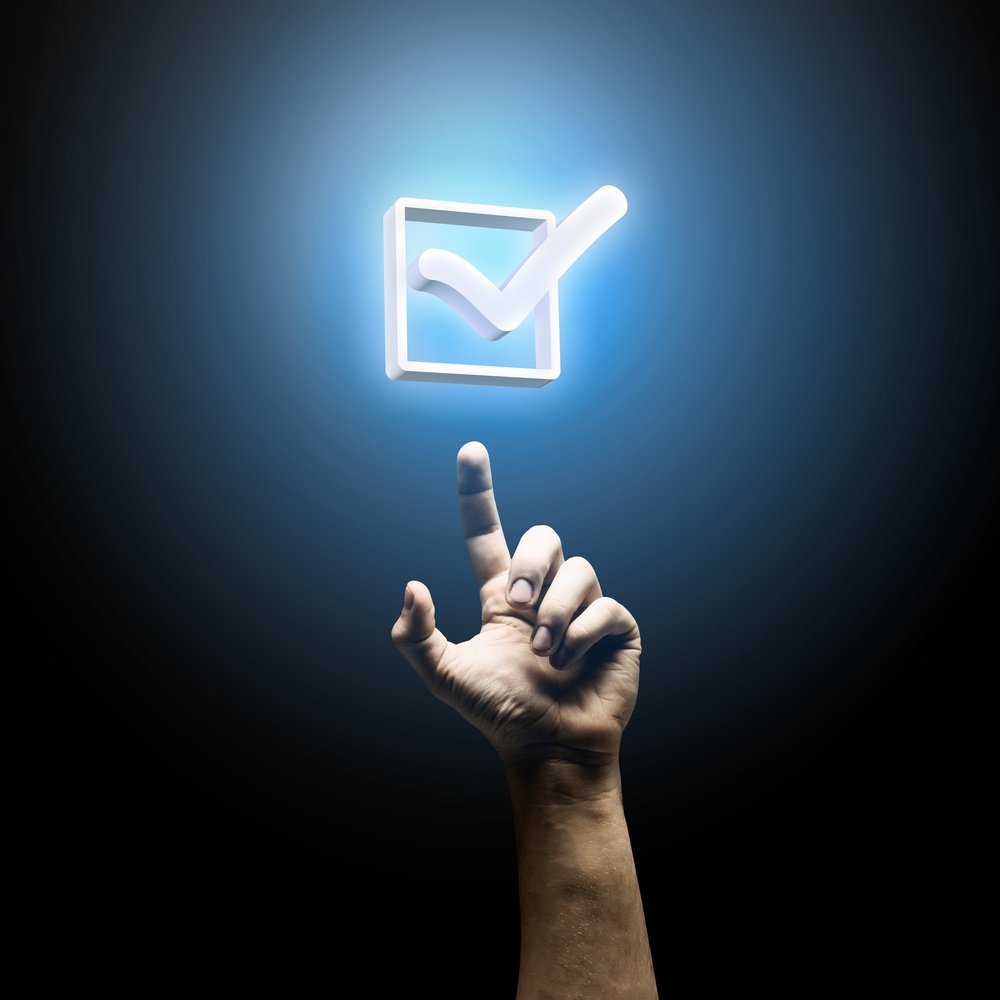 Sophia needed a way to streamline the on-boarding process to get new hires on the job more quickly while still ensuring they received the necessary company information and compliance training. The Ziiva team helped her develop a blended learning program to standardize orientation including online training, verify the reading of policy documents and checklists that could be completed as time allows.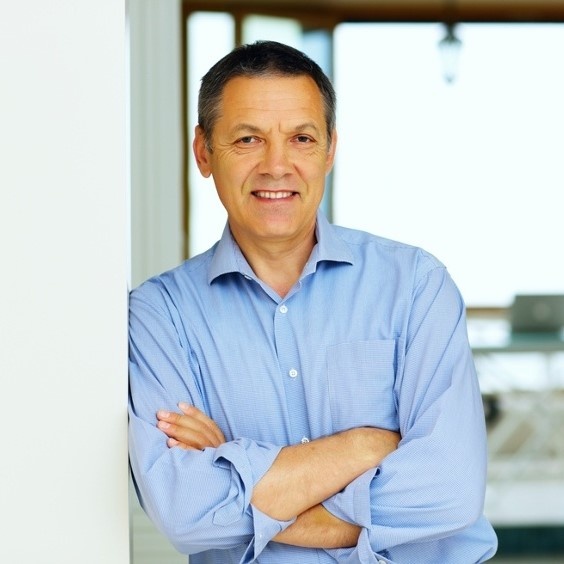 Shawn needs a way to manage certification requirements for state licensure with a complex recurring re-certification requirement.
The Ziiva team developed new system recurrence options and helped him put together a recurring blended learning program with video, classroom, and on the job training that included both a written and practical exam.
Support for corporate training:
Certification and Compliance
Prosperity is built to support complex and changing requirements for certification and compliance, from state regulators and standards boards to your customers. We help you automate and track your company's unique compliance certification cycles.


Efficiency
The Prosperity team is committed to helping you reduce administrative time and costs, and streamline your training and compliance programs.



Tech Support


Our technical support ranks among the best in the industry. Our exclusively U.S.-based team knows our clients by name, and is available to answer your questions and help you get the most out of the system.



Documentation and Reporting


Automatically send reports to supervisors, students and upper management. Prosperity offers in-depth tracking and logging of training to provide detailed reports and audit trails from individual employees to your entire workforce.
Learning Options


Prosperity supports the training formats including classroom, eLearning, exams, on the job training, webinars, read-and-sign documents, surveys and external training, and gives you one place to manage and track all training history.



Flexibility


Customize the training and user experience to better serve your diverse clientele. From staff and volunteers to your clients and the broader community, Prosperity gives you options to deliver targeted training to engage each group.



Skills and Competencies


Prosperity helps you track employee skills and competency levels and integrate that information with your payroll, HRIS, or performance management system.



Special Requests


Your company has unique needs — that's what sets you apart from the competition. Delivering on your special requests is what sets us apart as an LMS provider. We help you by configuring the system to do what you need, when you need it.
---

Why do we do it?
Our mission is to improve people's lives and jobs through access to knowledge.
We enjoy creating and providing software that helps you do your job better.