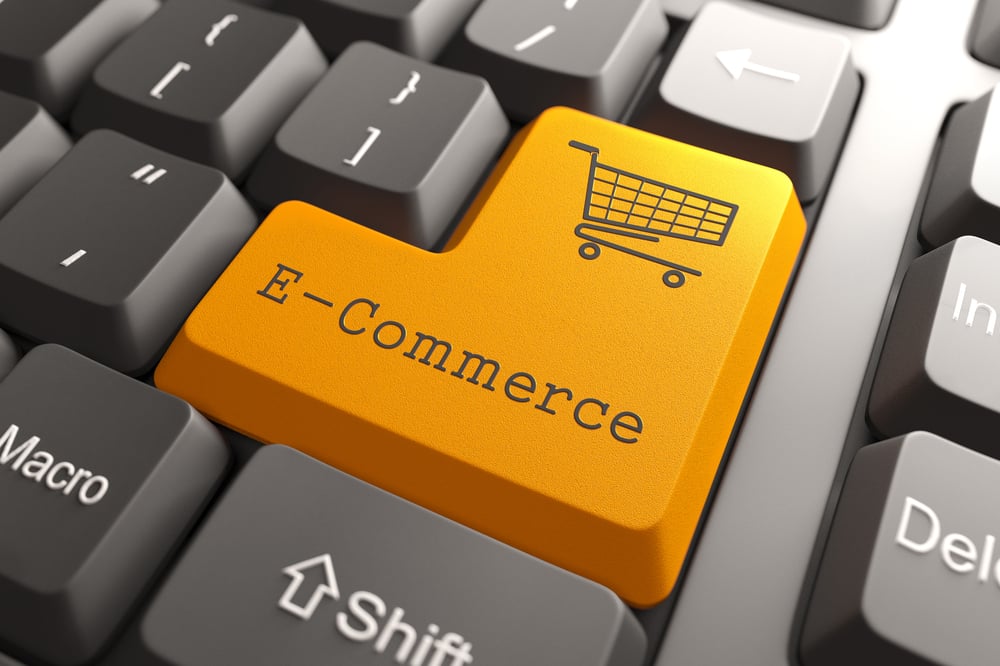 The eCommerce industry is growing fast! And while you don't have to have eCommerce to sell your training, you are likely missing out on revenue opportunities if you don't. And considering the current shift towards online everything, now is the time to either reconsider eCommerce as an option or, if you have it already, step up your game. At Ziiva, we work with all kinds of training providers and consultants to sell training directly to individuals and businesses.
The Prosperity LMS learning platform gives you a catalog of training that your customers can purchase directly, whether it's buying an online course or registering for a webinar or live session class.
Here are the top 6 features our clients use to maximize their sales:
eCommerce - Use a merchant account and payment gateway like Stripe or PayPal integrated with our shopping cart to automate sales. Automation means less work for you and more fluid upward scaling. Work hard and work smarter.
Training codes - Generate unique codes for your clients to distribute for specific, pre-purchased content. Easy for your clients. Easy for you.
Discount codes - Generate specific item or overall discounts that can be applied at purchase to boost sales and help you track marketing campaigns. Marketing 101- everyone likes a good sale.
Graphics and copy - Add photos, Instructor Bios and detailed descriptions for your content to grab your learners' attention and keep them interested.
Remarket - Email former students to let them know about new content or offer them repeat purchase discounts or referrals. They'll follow through (again) if you follow up.
Social media- share your catalog, specific classes, specials, and more on popular social media platforms. Let your learners advertise you by word of mouth by sharing their successes and learning experiences.
With features galore, figuring out how to find everything you're looking for can be overwhelming. Choosing and LMS to help you do that shouldn't be. Prosperity LMS makes it easy and our experienced team can help.
Schedule a consultation call with us to learn how to get started.