When switching to a new LMS, you will need to keep your users and your system safe. Working with your new LMS provider, use this graphic to help determine what security features and settings you will need.
What information needs to be made secure?
---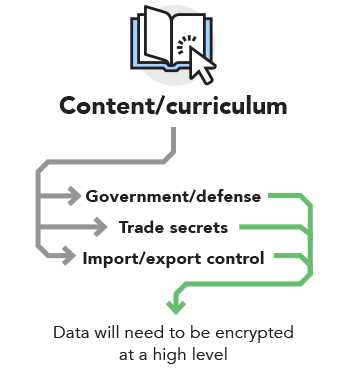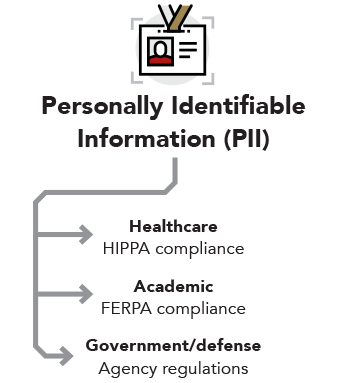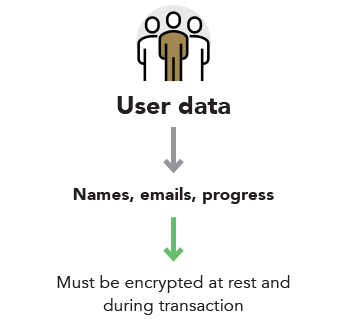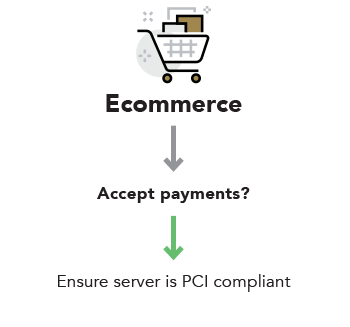 Where is your data?
---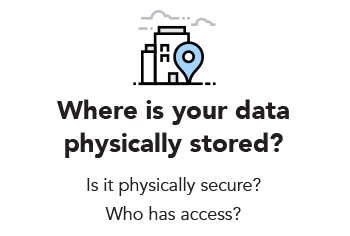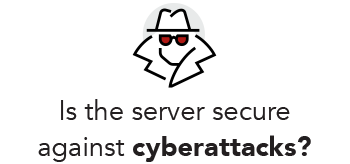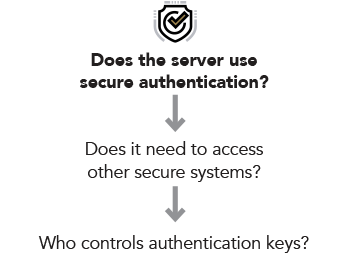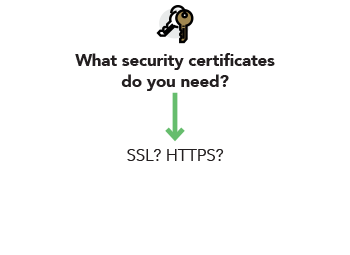 Overwhelmed?
We can do a security review with you, determine what needs to be secured,

and build the security into the system.