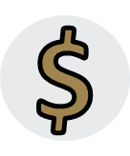 We offer different pricing models to suit your business model.


Ecommerce and shopping cart connects with a variety of payment gateways.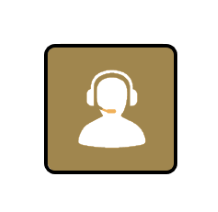 We supply end user support to your learner population.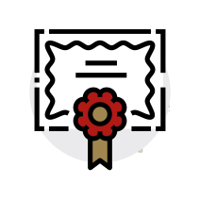 We support credit and certification requirements by profession and by state.
We know you don't have unlimited budgets. Our flexible billing models and experienced team will get you the system you need—in budget. We have worked with many organizations to find creative solutions and are happy to share those ideas and best practices.
Solutions for Training Providers:

Jim uses Prosperity to provide Hazmat training to his corporate customers. Different customers have different requirements – customized courses, special combo packages,and different methods of validating student permissions. Simplifying the system makes it easy for drivers to come to the site, sign up, and the Prosperity automatically knows what training to give them, saving Jim's team hours of work.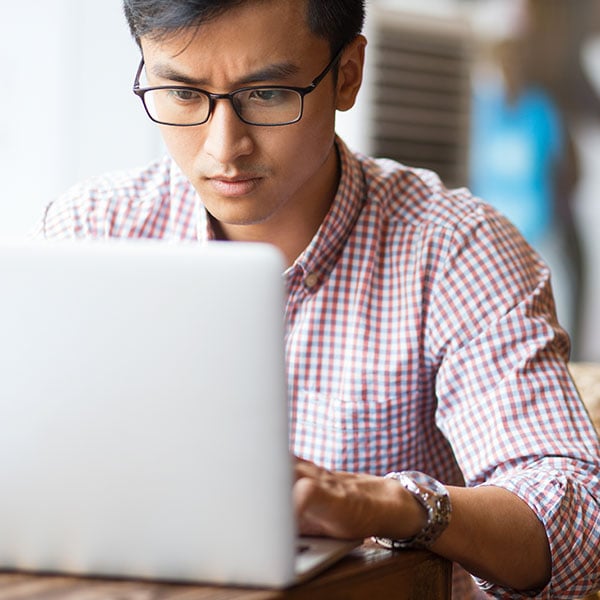 Larry provides an online medical billing certification exam and associated courses. The exam is 1000 questions and Prosperity allows students to take the exam in sections, and also allows them to retake failed sections, instead of retaking the whole exam.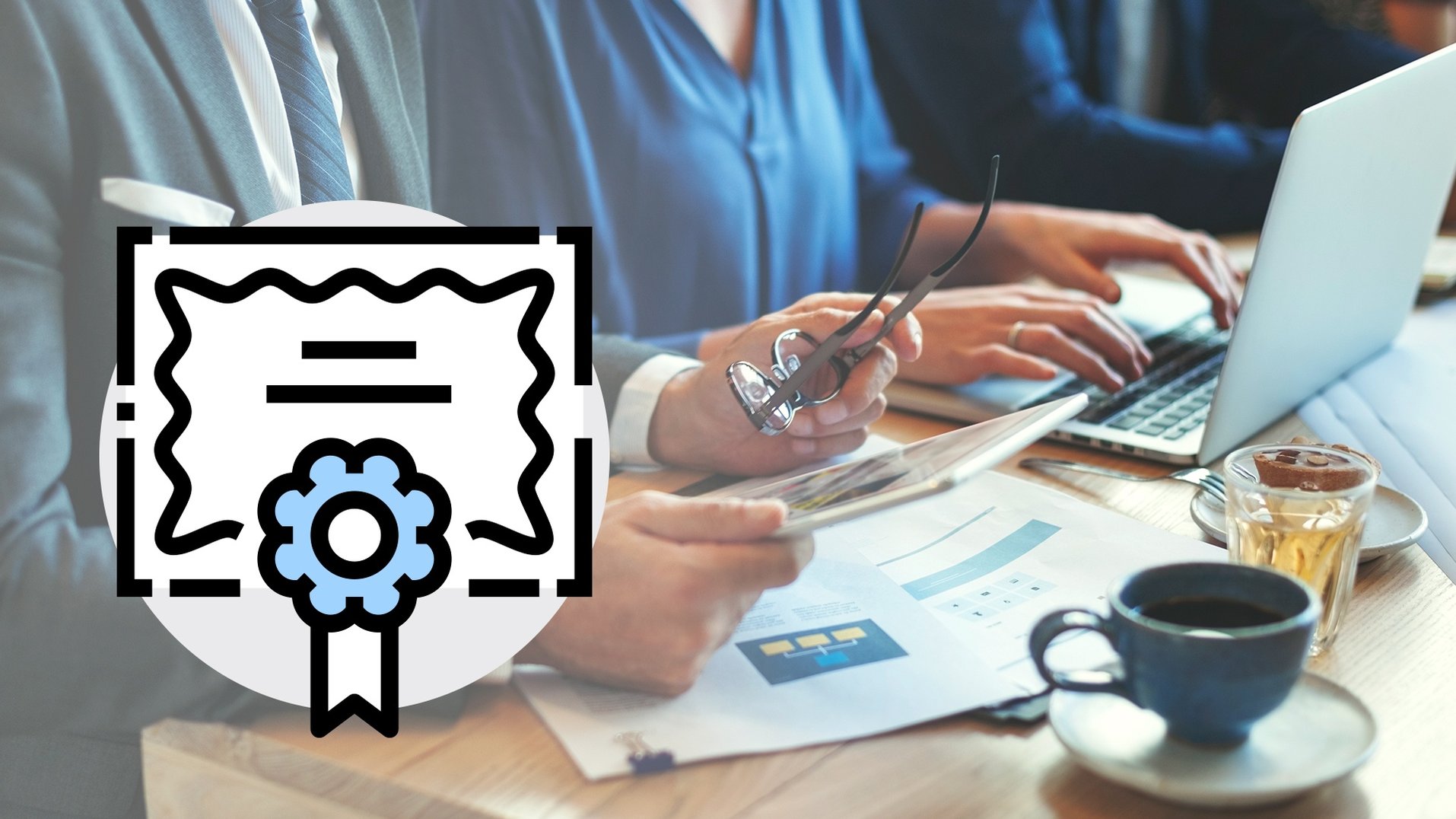 Guy provides continuing education for chiropractors. His courses are accredited by state, and have varying requirements in terms of credits provided, delivery methods, and information on the resulting certificate.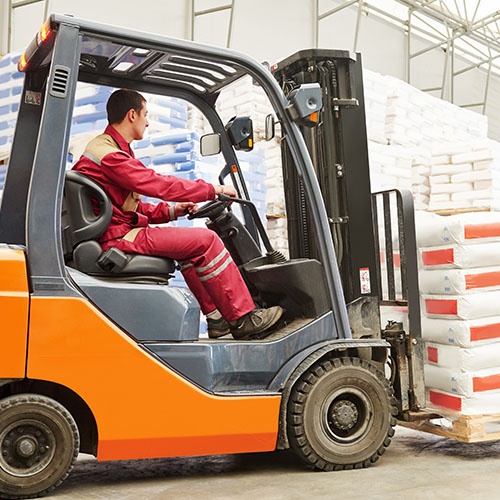 Dan needs a way to meet OSHA forklift certification requirements and easily verify which warehouse operators are authorized and licensed to operate lifts.
Prosperity LMS solved the problem, allowing Dan to put together a recurring blended learning program with video, classroom, and on-the-job training followed by both a written and driving exam. Operators who complete the program get a credit card-sized certificate license to keep with their employee badge.
Ways we support Training Providers:
Certifying Board Requirements
Different industries have different requirements for the way in which online training needs to be delivered in order to be certified. We've done it all!
Efficiency
The Prosperity team is committed to helping you reduce administrative time and costs, by automating and streamlining your safety training and compliance programs.



Tech Support


Our technical support ranks among the best in the industry. Our exclusively U.S.-based team knows our clients by name, and is available to answer your questions and help you get the most out of the system.
Documentation and Reporting


You can never be too prepared for your next audit. Prosperity offers in-depth tracking and logging of training to provide detailed reports and audit trails from individual employees to your entire workforce.



Flexible Pricing for Your Customers


Provide flexible pricing options,including corporate discounts, coupon codes, and support multiple payment methods such as credits card, paypal, invoice.
Special Requests


Delivering on your special requests is what sets us apart from ours. We help you by configuring the system to do what you need, when you need it.
---

Why do we do it?
Our mission is to improve people's lives and jobs through access to knowledge.
We enjoy creating and providing software that helps you do your job better.