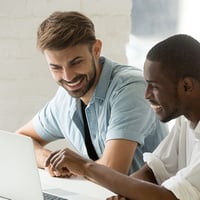 Train with ease
Automate training and reporting compliance for staff and volunteers.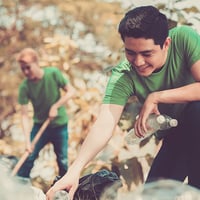 Engage to serve
Compelling learning options can engage your team—and fit their schedules.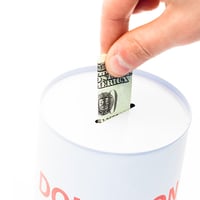 Drive revenue
Creative options can help offset expenses, and generate revenue and donations.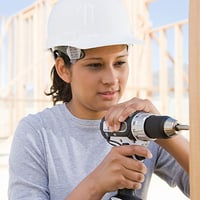 Expand impact
Grow your volunteer base and impact with community training.
We know that nonprofits don't have unlimited budgets. Our flexible billing models and experienced team will get you the system you need—in budget. We have worked with many organizations to find creative solutions and are happy to share those ideas and best practices.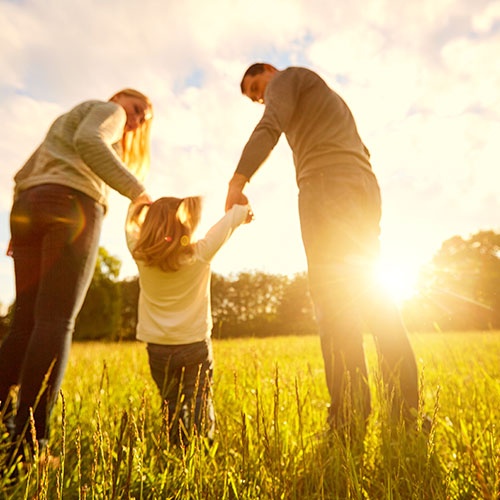 Patrick needs an LMS for his training, but he also really wants a separate community training resource calendar for his clients and the foster/adoption community at large.
Ziiva listened and delivered a solution. Now, every month hundreds of volunteers, staffers and families are engaged to better support the kids of Florida.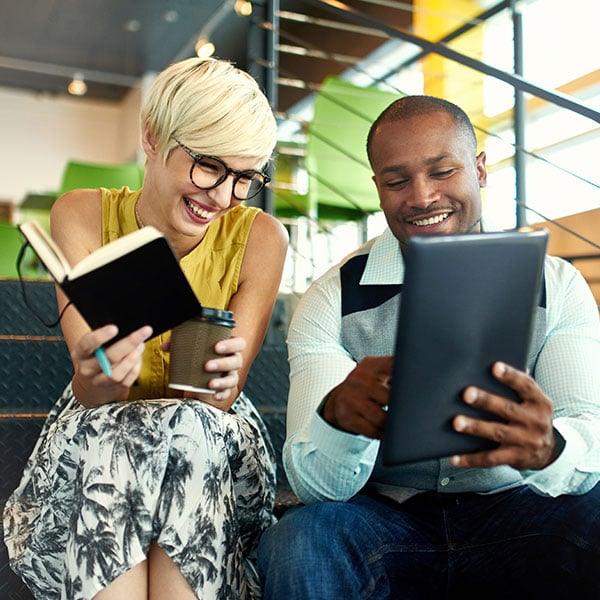 Danny is passionate about his faith and delivering great content to train missionaries, church staff and volunteers. However, he couldn't find a way for a very decentralized user base to organically grow, build and administer the training.
Ziiva customized a dynamic hierarchy and now self-formed groups are spreading that training around the world.

Felice has thousands of animal therapy teams to train, and more teams applying every day. With volunteer trainers and therapy teams spread all over the country, she needs a seamless, easy-to-use system for students and instructors, despite the underlying complexity of multi-system integration. Plus, what LMS is set up for tracking certifications for bunnies and llamas?
Prosperity delivered, and certified animal therapy teams made millions of visits to improve the physical and emotional health of kids, seniors, and veterans last year .
Certification and Compliance


Prosperity is built to support complex and changing requirements for certification and compliance, from state regulators to professional organizations. We can help automate and track your organization's unique compliance certification cycles.



Affordability


The Prosperity team is committed to helping you reduce administrative and training time and costs, and find revenue opportunities.



Tech Support


Our technical support ranks among the best in the industry. Not only do we know clients by name, but we also support learners and employees when they have problems — not just the admins.
Flexibility


Customize the training and user experience to better serve your diverse clientele, from staff and volunteers to your clients and the broader community.



Special Requests


Your organization has unique needs — that's what sets you apart. We configure the system to help you do what you need, when you need it.
---

Why do we do it?
Our mission is to improve people's lives and jobs through access to knowledge.
We enjoy creating and providing software that helps you do your job better.