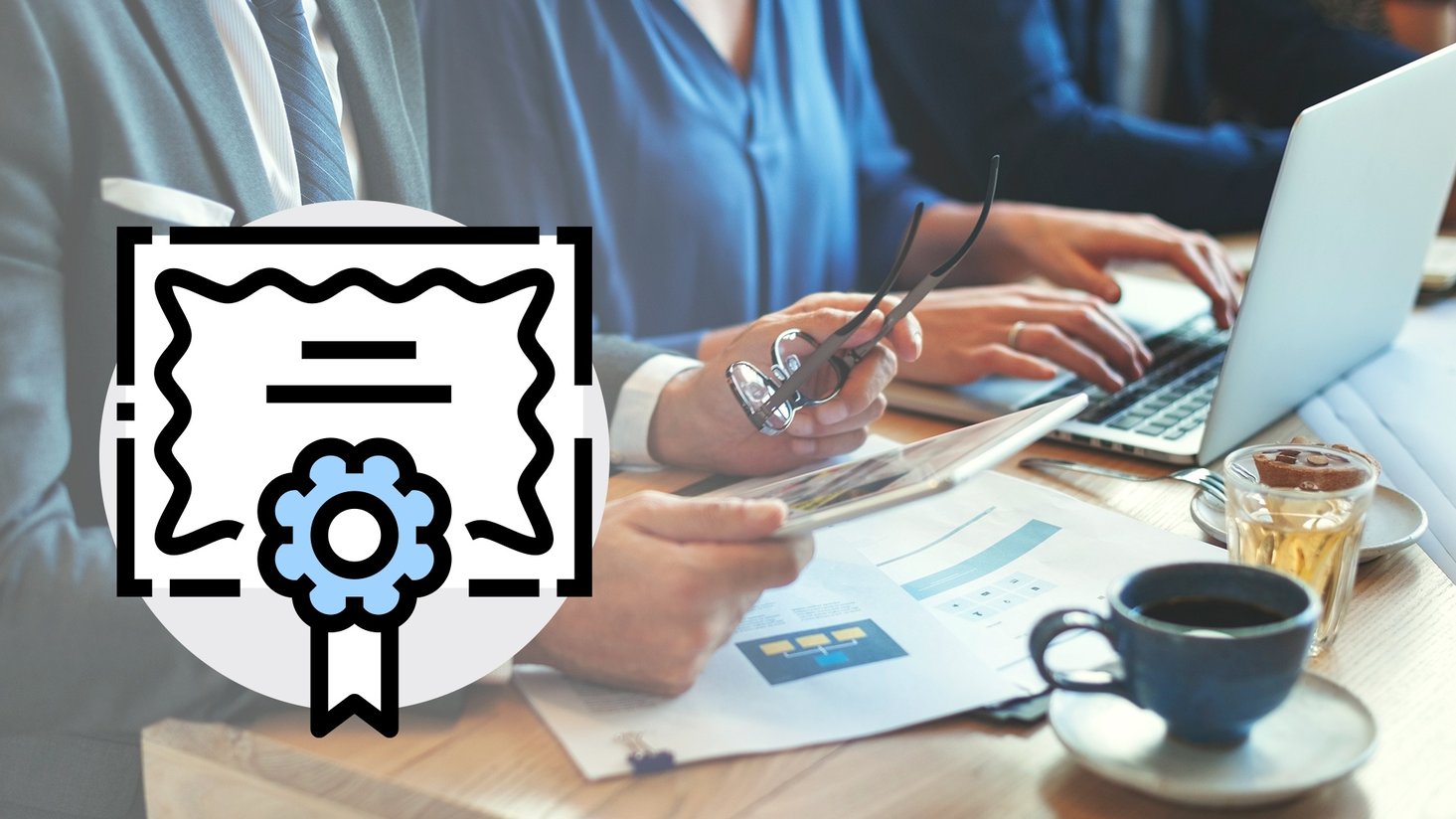 You've created the content. Now comes the next step—getting it online and selling. If you're like most entrepreneurs, you dread getting bogged down with administrative tasks.
And getting bogged down is easy. There's always a meeting, a phone call, or a crisis. According to a survey from The Alternative Board, average entrepreneurs spend more than two thirds of their time working on day-to-day tasks and less than one third working on business goals and strategy.
A Learning Management System (LMS) helps you change this ratio and focus on what you do best—training. All you have to do is upload the content.
We've broken it down into five ways an LMS can help you sell:
1. Gets your content online
Entrepreneur describes an LMS as a software platform that "delivers, manages, and tracks results, and generates reports for online courses and training programs."
This means your ideas, concepts, and content get online—fast. This allows you to reach more prospective students and train more people in more places.
Whether you sell courses to 50-person startups or you manage certification training for 50,000 association members, an LMS helps you tackle that first step—getting your content organized and online.
2. Offers flexible pricing
In addition to customizing the function of an LMS, many also allow you to customize the course pricing. This allows you to use the pricing system that makes sense for you.
Do you offer a single course or test for one-time customers? Are you selling a six-month certification program where people log in regularly to complete assignments? Are you always flooded with inquiries in January?
A flexible LMS, moreover, will charge you based on the pricing model you need, and the volume and behavior of your customers. You should not have to pay more for a program that's designed to fit another business.
Here are some example pricing options:
Prepaid course codes
Pay-as-you-go
Base hosting fee + price per student
Support bundles
Packaged pricing bundles
3. Provides support for your customers
So you have your content online and you've chosen an LMS that works for your business. Now what?
Customers and potential students will have questions. Technical issues will arise. And in order to be successful, you'll need the time and resources to quickly respond.
According to a 2016 Forrester survey, 63 percent of companies prioritized investing in new technology to improve customer experience. Your LMS can be this technology.
An LMS partner can handle the student support for you, saving you time and money. Many programs have built-in email clients to broadcast messages to students and potential customers. They can also automatically alert students about additional courses and approaching certification deadlines.
4. Collects valuable data
At each customer interaction, an LMS collects data. Did the student create an account, but fail to sign up for a class? Did a potential customer spend time researching your program, but abandon the shopping cart?
This information gives insight about your students and potential customers. The students who create accounts but don't add courses can become your prospect list—you already know they are interested. By tracking the learning performance, you can determine if the course needs updating. If you're struggling for enrollments, you can reshape your content or remarket the course.
eLearning Industry identifies five types of LMS data to extract:
Completion rates
Learner performance and progress
Assessment scores
Learner surveys
Peer-based feedback
5. Accommodates your business requirements
So what happens if you're offering a certification program, but the requirements change? What if you have customers in different states with different requirements?
Some LMSs can automatically track certifications that vary by state and industry—lifting the burden of compliance monitoring. These areas could include criminal records, credit checks, medical records, and professional licensing.
Using automated alert and email systems, an LMS can notify customers of these changes and impose deadlines for ensuring they are met.
---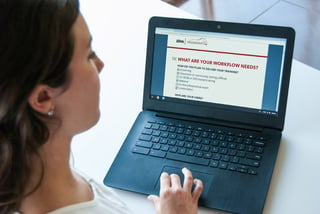 Let's get started
If your goal is selling courses and content, an LMS may be the perfect tool to automate tedious administrative tasks, increasing your efficiency and success.
To help you get started, we have created a checklist to help you prioritize your needs and desires, so you can navigate the hundreds of LMS choices and find what fits you best. This checklist is intended to be personalized to YOU, not a particular LMS.